The Bozeman Realty Listings is a Woman-Owned realty firm, and on the last 15 years has been serving the Gallatin Valley, Park County and beyond.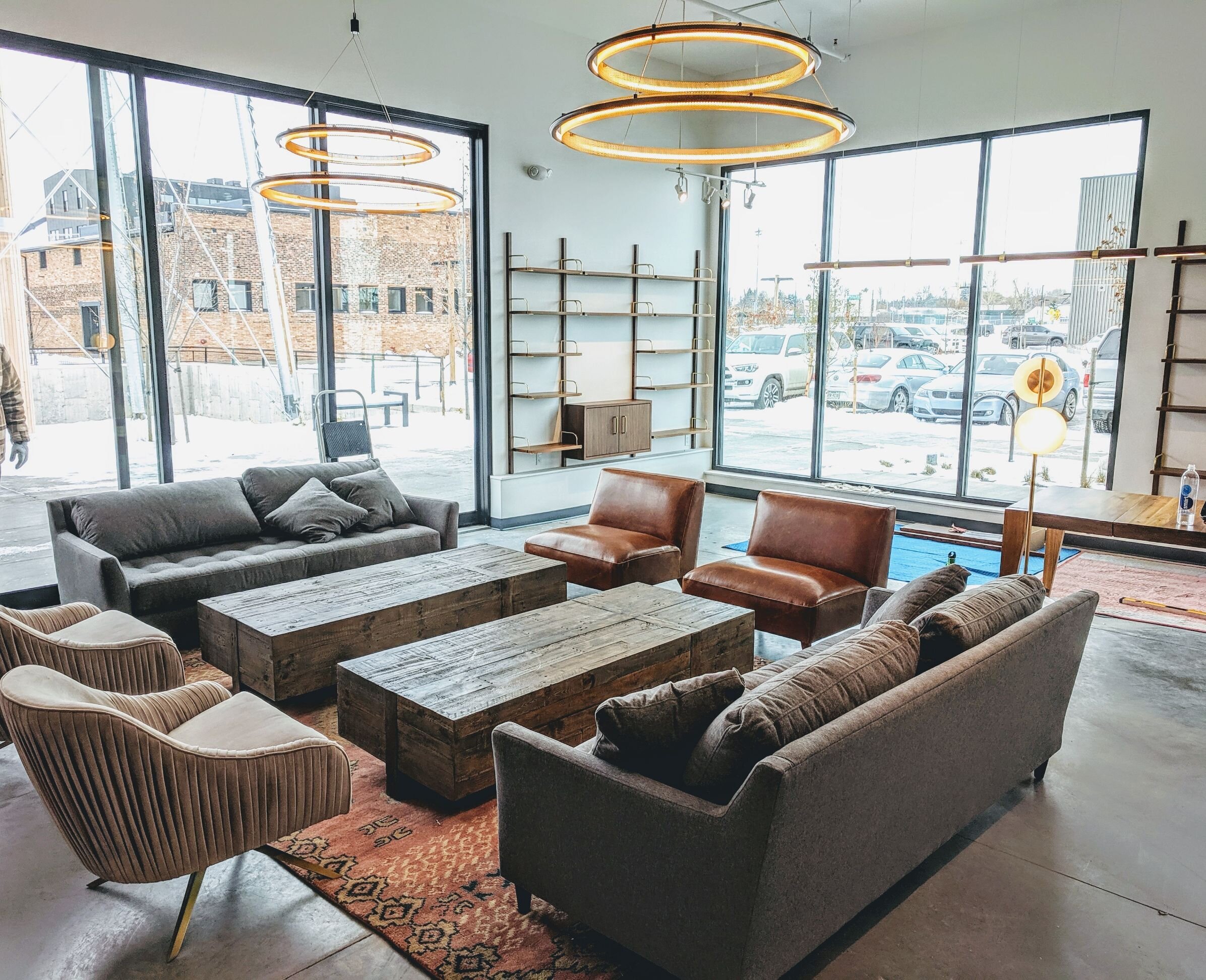 Luci Edwards is the Broker/Owner and Founder of the Company, and she has been active in the Community since then, volunteering for the Chamber of Commerce, Love Inc., BSF (Bible Study) Prospera (helping small business owners), and much more. Today Luci is a proud member of the Sky Oro Club, also founded by women entrepreneurs from all walks of life. Sky Oro Club is the strongest women networking in the Valley, rapidly growing and the place to be! Since the grand opening, the Club have over 200 businesswomen members, contributing with the community with their talents and expertise. NOW, that's pretty cool, right! 😉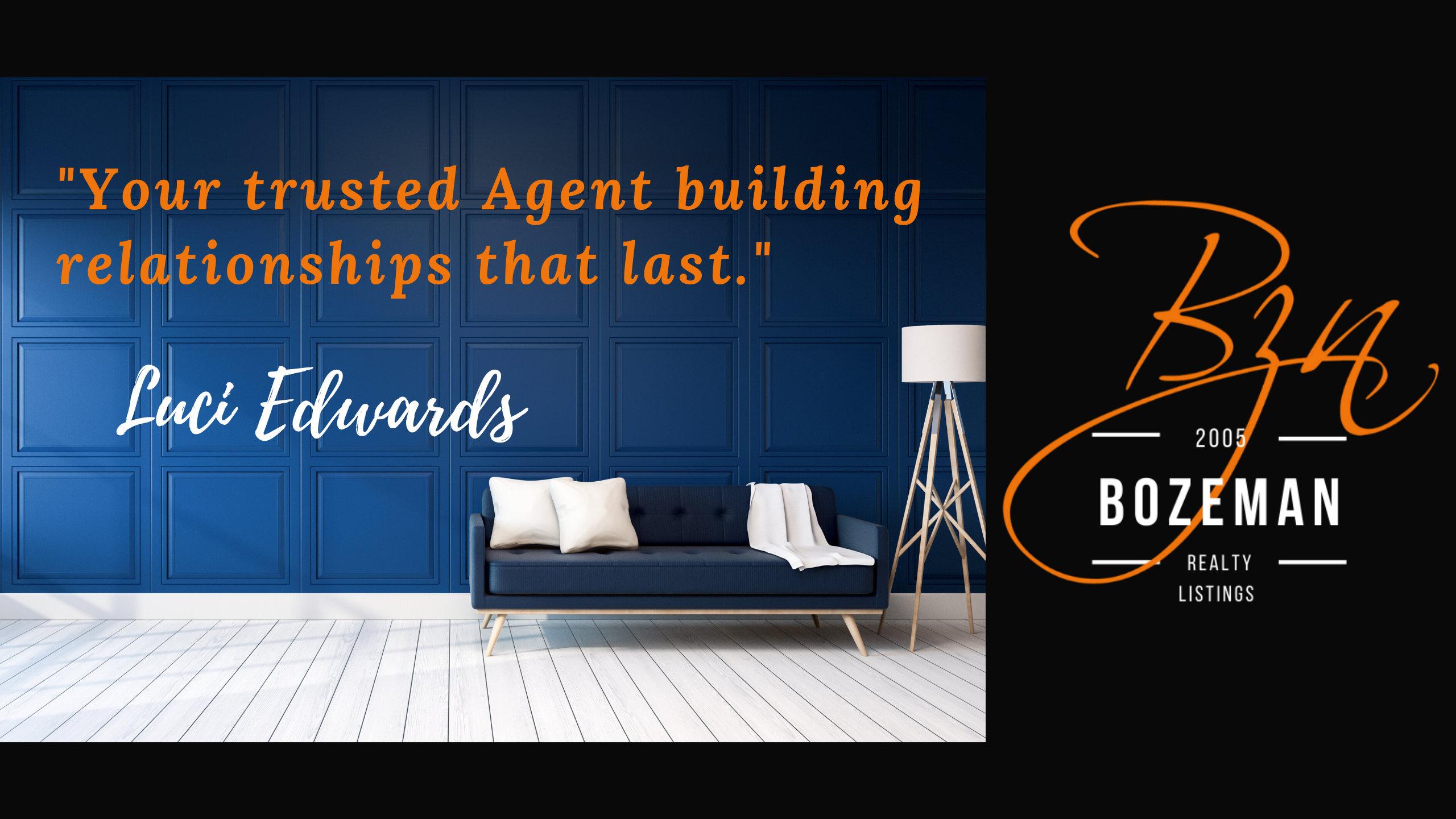 Luci's Buyers and Sellers are the ones benefiting of her active social life and contribution in the community where she has been living in for the last 20 years. You also can benefit from her strong relationships!
The reason why she has been highly recommended by her clients for buying and selling real estate in Southwest Montana.

ABOUT OUR SERVICES:

Besides the warmth of the "Human Touch" and the 15 years of experience in the Local and International Real Estate Industry, a Strong Negotiation and Analytical Skills; the Company offers the latest technology available in the market, an advanced IDX feed that allows you to search, view and save your favorite homes in your own page, with an easy to navigate real estate website.

The Multiple Listings Service information is current, and for your convenience every time a new listing hit the market matching your search criteria, you will be the first one to get an alert! Real Time! Right Now! Stay connected with our real estate services and never miss out on another opportunity of buying your new home before someone else does.

We love helping our clients succeed and to be part in their home purchase story. It's very important for our successful career. And for this reason, we guide them through the whole process, YES you will be hearing from us very often, and you will be glad to have Luci Edwards and her Team working for you. We will guide you to the right lenders, inspectors, contractors, builders, interior designers, stagers, escrow companies, handyman and much more. You ask and you will receive! When working with our team, you will not be left alone wondering "what's next". Nope, not with us!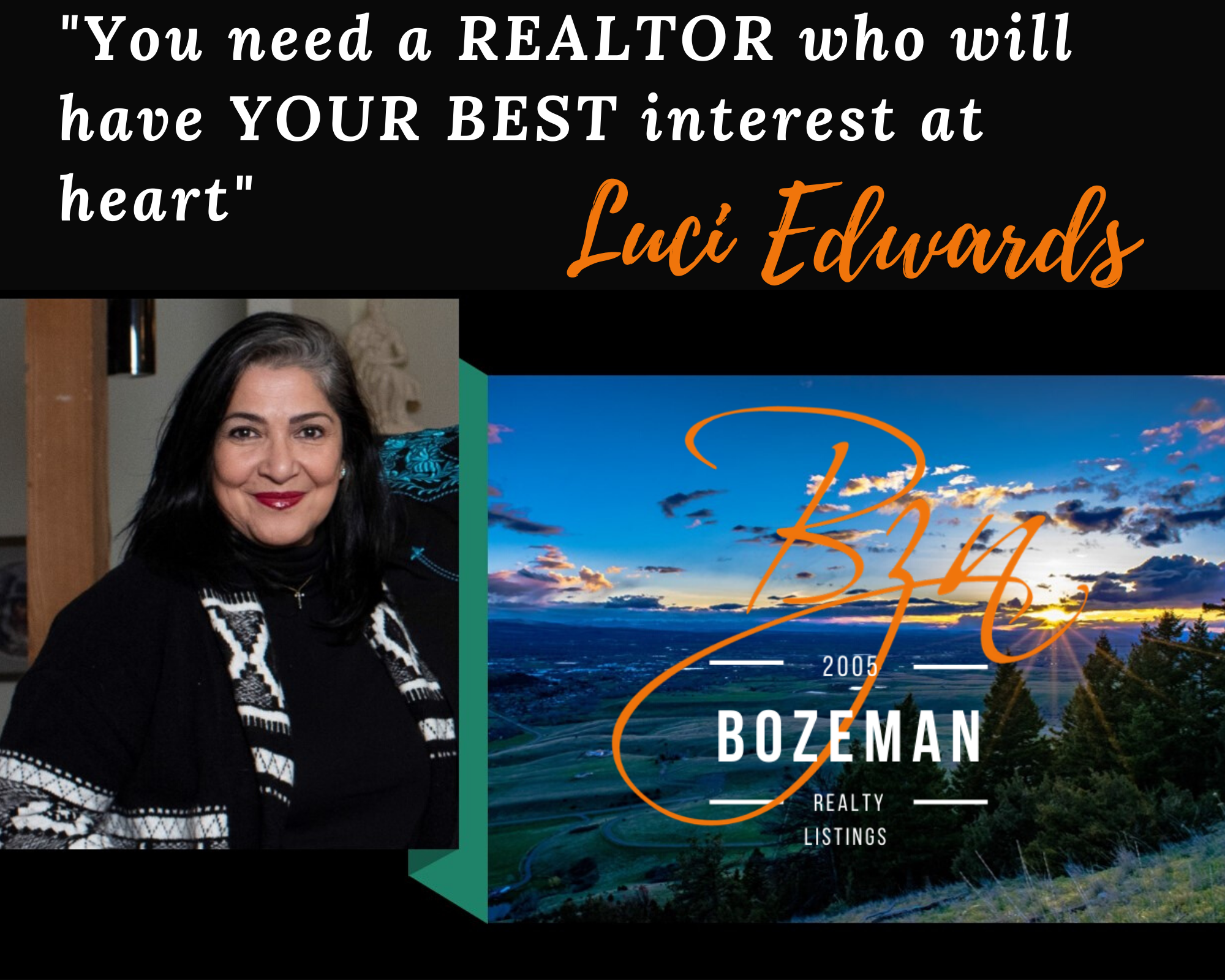 MARKETING:

1- Professional photography
2- Professional Video Tours
3- Extensive marketing advertising online, including but not limited to all Social Medias Channels, Syndication sites, Print, Flyers, Blast Emails, TV Commercial and much more!

Well I guess now the decision lay on your hands, or you keep on searching and wasting time with real estate agents that don't answer your calls, or you team up with Bzn Realty Listings and Luci Edwards group now and rest assured that the reason that brought you to us on the first place is the same reason that will keep You with us! Your questions will be answered and your Real Estate needs will be achieved!

We are grounded professionals, we understand the business of buying and selling real estate, we are approachable, respectful to all our clients, first and foremost we love building strong and lasting relationships.
"Relationships are as important as the transactions. We want you to know how appreciative we are for you and your referrals. We strive to build a positive business relationship by working exclusively with people we admire and respect, and who value the services we provide."
Do not waste ONE more second searching for homes without guidance!